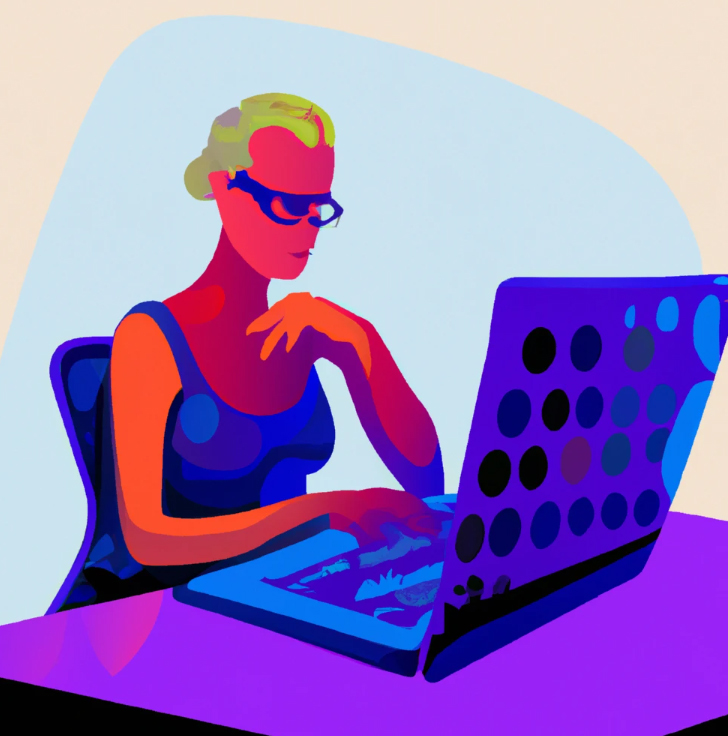 Hire a content creator virtual assistant today. Whether you need help creating blog posts, editing audio-visual content, or are a one-person-shop in need of content creation help, virtual assistants (VAs) can provide the support you need, helping you create content that will make the competition green with envy.
What Are Virtual Assistants for Content Creation?
The concept of virtual assistants has revolutionized content creation and, when leveraged properly, can be incredibly beneficial to businesses. Virtual assistants can be employed for a variety of tasks, from creating web copy to transcribing interviews to creating social media posts; however, their primary occupation often tends to revolve around content creation. Simply put, virtual content creation assistants are online freelance professionals hired to help businesses create and publish timely, useful, and high-quality content.
Who Uses VAs for Content Creation?
Anyone who needs original content as part of their marketing plan could use a content creation virtual assistant. People who are focused on personal brands, influencers, bloggers, marketers, video creators, and digital creators all could use the helping hand of a virtual assistant.
Benefits of Hiring a Virtual Content Creator Assistant
Hiring a virtual assistant for content creation can be incredibly beneficial to companies of all sizes. Being able to outsource the creation and management of content allows you to focus on other essential aspects of running a business.
Virtual assistants can help provide insight into your target audience, set up content plans, create valuable content and promote it across multiple platforms. Additionally, virtual assistants can provide an extra layer of oversight, checking for accuracy and proper grammar as well as ensuring consistency with brand messaging.
What qualities should I look for in a virtual content creator assistant?
When looking for a virtual assistant for content creation, it's important to consider the following qualities:

1. Technical Expertise: Your virtual assistant should have a strong understanding of web applications, content management systems, social media platforms and other digital tools used in content marketing. They should also be familiar with coding languages like HTML and CSS.

2. Creative Thinking: Virtual assistants should be able to come up with original ideas or angles when writing or designing content that will move your target audience. They should also have an eye for aesthetic design since visual presentation is increasingly critical in modern content creation.

3. Great Communication Skills: Good virtual assistants should know how to communicate effectively and clearly with their clients, coworkers and vendors in order to ensure smooth execution of tasks. They must be able to convey their thoughts and take feedback from the other parties involved.

4. Knowledge of Brand Guidelines: It's essential for your virtual assistant to understand your brand's values and objectives as this will help them create appropriate content for your targeted demographic.

5. Organization and Time Management: Content creation requires meticulous attention to detail and deadlines, so having an organized and responsible virtual assistant is critical for success. A good VA will be able to achieve high-quality results within given timeframes without sacrificing accuracy or quality of the work delivered.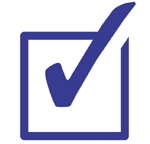 Types of Content Creation VA Tasks
Copywriting
Video Marketing
White Paper Marketing
Blog Writing
Product Descriptions
Social Media Posts
Landing Pages
Email Marketing Copy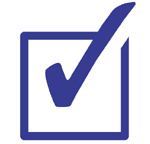 Ways You Can Delegate Content to a Virtual Assistant
Content Planning
Content Creation
Content Scheduling
Content Performance Tracking and Reporting
Hiring a Content Creator VA With IntelliTalent
Get matched to specialized content creating virtual staff from our team of trained and vetted remote professionals. We are a recruiter-owned company formed as an antidote to the general dissatisfaction felt towards the recruitment industry as a whole. And we can help you find the perfect VA for your content needs.
Contact Us Today to hire your next virtual content creator assistant

Insurance Virtual Assistants | Content Creator Virtual Assistants | Marketing Virtual Assistants | VA's for Startups | Customer Service VA's