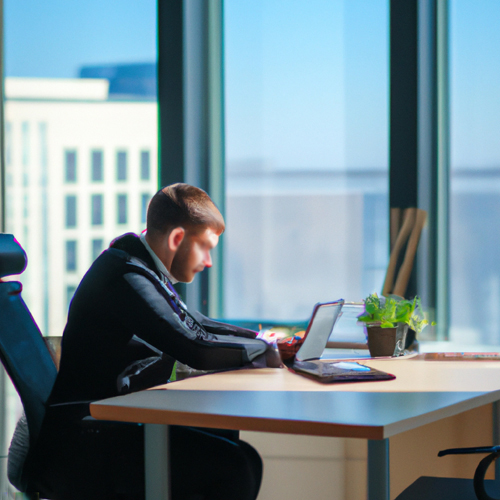 Insurance professionals can offload a lot of their tasks to an insurance virtual assistant, saving time and effort and ultimately creating a positive ROI.
What is an Insurance Virtual Assistant?
An Insurance Virtual Assistant (VA) is a remote worker who provides administrative and customer service support to insurance companies, agents, and brokers.
Insurance Virtual Assistant Tasks
There are many different types tasks an insurance VA can do, including mundane and repetitive tasks. Here are some of the ones an an insurance virtual assistant might perform:
Customer Service: An insurance VA can provide customer service support, including answering customer inquiries, resolving customer complaints, and processing customer requests.
Policy Administration: An insurance VA can manage policy administration tasks, such as data entry, policy renewals, cancellations, and endorsements.
Claims Processing: An insurance VA can assist with claims processing, including data entry, documentation review, and communication with clients, adjusters, and other stakeholders.
Marketing Support: An insurance VA can assist with marketing tasks, such as lead generation, email marketing, and social media management.
Data Management: An insurance VA can manage data and documents, including organizing and maintaining client files, preparing reports, and conducting research.
Appointment Scheduling: An insurance VA can manage appointments and schedules for agents, brokers, and other insurance professionals.
Overall, an insurance virtual assistant can help insurance professionals with a range of administrative and customer service tasks, allowing them to focus on providing high-quality insurance services to their clients.
Hiring an Insurance VA With IntelliTalent
Get matched to specialized insurance virtual staff from our team of trained and vetted remote professionals. We are a recruiter-owned company formed as an antidote to the general dissatisfaction felt towards the recruitment industry as a whole. And we can help you find the perfect VA for your professional insurance needs.
Contact Us Today to hire your next virtual insurance assistant