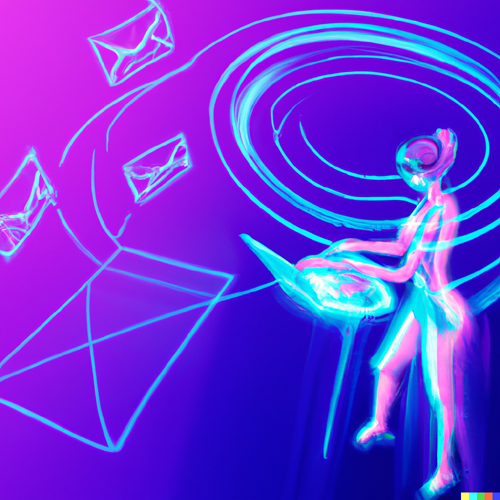 Our virtual marketing assistants can help you with so many of your marketing and advertising tasks, you'll be amazed. Everyday marketing tasks like copywriting, making social media posts, creating invoices and handling the books, email marketing, market research, and advertising, all take up your valuable time, preventing you from working on the parts of your business that you're best at.
What Does a Marketing Virtual Assistant Do?
A Virtual Marketing Assistant (VA) is a remote worker who provides marketing support to businesses virtually. Here are some of the tasks that a Marketing Virtual Assistant might perform:
Social Media Management: A Marketing VA can manage a company's social media accounts, including creating and scheduling posts, responding to comments and messages, and monitoring engagement metrics.
Email Marketing: A Marketing VA can create email campaigns, manage subscriber lists, design email templates, and track email metrics.
Content Creation: A Marketing VA can help create marketing content, including blog posts, infographics, videos, and other forms of media.
Market Research: A Marketing VA can help conduct market research, analyze data, and provide insights to help businesses make informed marketing decisions.
Advertising: A Marketing VA can help create and manage online advertising campaigns, including Google Ads, Facebook Ads, and other forms of online advertising.
Overall, a Marketing VA can assist businesses in a wide range of marketing tasks to help them reach their target audience and achieve their marketing goals.
What Can a Marketing VA Do For You?
Manage your social media presence
Create content for your site and blog
Create ad copy
Manage email marketing campaigns
Follow up with prospects
Outreach for content promotion
Bookkeeping
Video management
Conduct Market research
Hiring a Virtual Marketing Assistant With IntelliTalent
Get matched to specialized marketing virtual staff from our team of trained and vetted remote professionals. We are a recruiter-owned company formed as an antidote to the general dissatisfaction felt towards the recruitment industry as a whole. And we can help you find the perfect virtual assistant for your marketing tasks.
Contact Us Today to hire your next virtual marketing assistant

Insurance Virtual Assistants | Content Creator Virtual Assistants | Marketing Virtual Assistants | VA's for Startups | Customer Service VA's