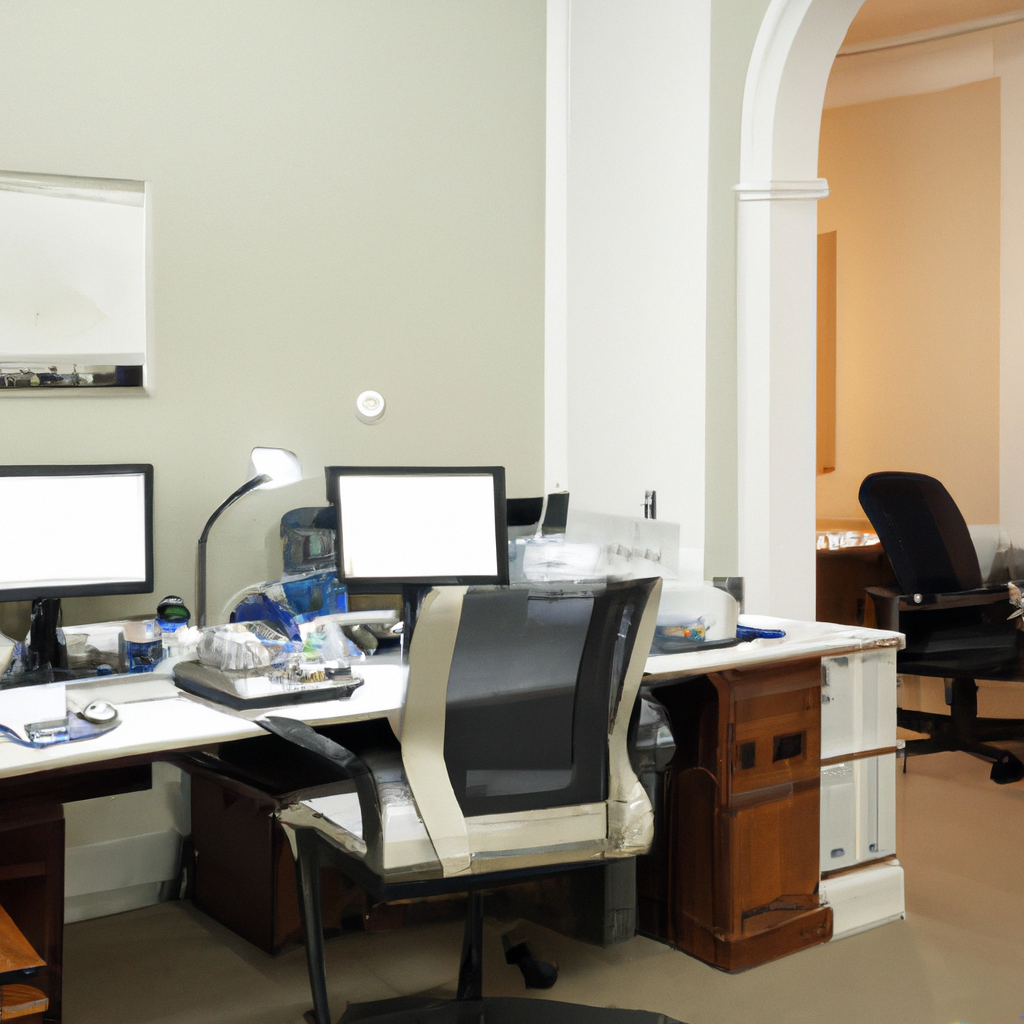 Virtual assistants for agencies are remote professionals who provide administrative, operational, and specialized support to agency owners and their teams. They assist in various tasks, allowing agency owners and staff to focus on core activities and improve overall efficiency. And we are here to help you hire the perfect VA for your agency.
Contact Us Today to hire an agency virtual assistant
What Are Common Roles of Agency Virtual Assistants?
Administrative Support: Virtual assistants can handle administrative tasks such as email management, calendar scheduling, travel arrangements, and document preparation. They help keep things organized and ensure smooth operations.
Client Communication: Virtual assistants can interact with clients on behalf of the agency, responding to inquiries, scheduling meetings, and maintaining client relationships. They can also assist with drafting client proposals and contracts.
Project Management: Virtual assistants can assist in project management tasks, such as creating and managing project timelines, coordinating team members, and monitoring progress. They help ensure projects are delivered on time and within budget.
Content Creation: Virtual assistants with strong writing skills can help with content creation for the agency, including blog posts, social media updates, newsletters, and website content. They may also assist with content editing and proofreading.
Research and Analytics: Virtual assistants can conduct market research, competitor analysis, and gather data for reports or presentations. They can also assist with data entry, analysis, and generating analytics reports.
Social Media Management: Virtual assistants can handle social media accounts for the agency, including content creation, scheduling posts, engaging with followers, and monitoring analytics. They help maintain a consistent online presence and increase brand visibility.
Specialized Support: Depending on the agency's needs, virtual assistants can provide specialized support such as graphic design, website maintenance, SEO optimization, advertising campaign management, or video editing.
The specific tasks and responsibilities of a virtual assistant for agencies can vary based on the agency's industry, size, and requirements. It's important for agency owners to clearly communicate their expectations and provide proper training to virtual assistants to ensure a successful working relationship.
Benefits of Hiring a Virtual Assistant for Your Agency
Hiring a virtual assistant for your agency can provide several benefits, including:
Increased Productivity: Virtual assistants can take care of time-consuming administrative tasks, allowing you, your team, and your agency to focus on core business activities. By delegating routine tasks, you can be more productive and make better use of your time and skills.
Cost Savings: Hiring a virtual assistant for your agency is often more cost-effective than hiring a full-time in-house employee. You can save on expenses such as office space, equipment, benefits, and taxes associated with hiring a traditional employee. Virtual assistants are typically paid for the hours or tasks they work on, providing flexibility and cost savings.
Scalability and Flexibility: Virtual assistants can be hired on a part-time or project basis, offering flexibility in adjusting their workload according to your agency's needs. As your agency grows, you can easily scale up by hiring additional virtual assistants or adjusting their hours.
Expertise and Specialization: Agency VA's often have specialized skills in various areas such as administration, marketing, social media, graphic design, or web development. By hiring a virtual assistant with specific expertise, you can benefit from their knowledge and experience without the need for extensive training or hiring additional staff.
Improved Efficiency: Virtual assistants for agencies are experienced professionals who are skilled at managing tasks efficiently. They can streamline processes, implement tools and systems, and suggest process improvements to increase overall efficiency within your agency.
Focus on Core Competencies: Delegating tasks to a virtual assistant allows you to focus on your core competencies and strategic aspects of your agency. This can lead to better client service, improved quality of work, and enhanced business growth.
Work-Life Balance: By offloading tasks to an agency virtual assistant, you can achieve a better work-life balance. Virtual assistants can handle administrative responsibilities, allowing you to spend more time with family, pursue personal interests, or focus on strategic aspects of your agency.
Ultimately, hiring a virtual assistant for your agency can help optimize your operations, reduce workload, and enhance productivity and profitability. It allows you to leverage specialized skills, increase efficiency, and focus on growing your agency.
Hire an Agency VA With IntelliTalent
Get matched to specialized virtual staff from our team of trained and vetted remote professionals. We are a recruiter-owned company formed as an antidote to the general dissatisfaction felt towards the recruitment industry as a whole. And we can help you find the perfect VA for your agency needs.
Contact Us Today to hire an agency virtual assistant

Hire a Virtual Assistant for Your Industry